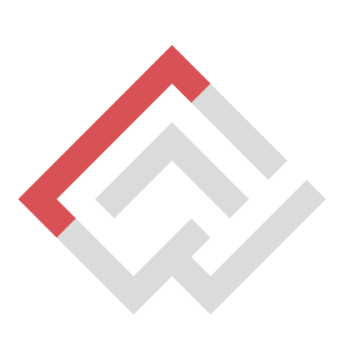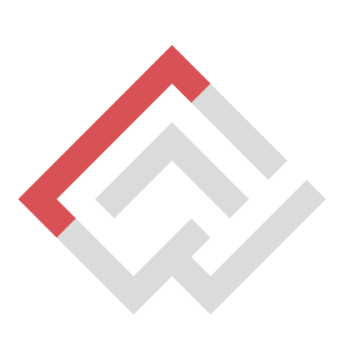 Call for applications : Artist Commission-Westwood Walkway
All/ international
11 February 2022
In partnership with WestRaven Community Café and Garden and the Big Local, Peterborough Presents are seeking an Artist, Creative Practitioner, or Creative Collective to reinvigorate a public walkway at the Hampton Court Shopping Centre, Westwood.
ARTIST BRIEF: WHAT WE ARE ASKING YOU TO DO
The walkway is a key pedestrian cut-through to the Westwood shops at Hampton Court. The shopping court includes corner shops, a pharmacy, a tattoo shop, takeaways, a firework shop, and more. Sited beside the WestRaven Community Café, a mural was installed on the passage wall approximately fifteen years ago by an artist from Westwood, Richard Johnson, who has since moved to Australia.
While the current artwork does add some colour to the area, residents would like to update this with something relevant to the neighbourhood. This might be something added to the alleyway, or a replacement of the existing artwork.