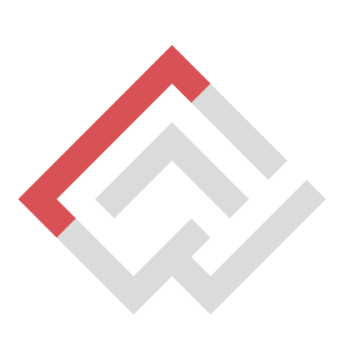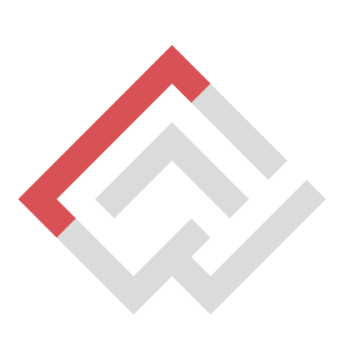 Call for applications : Portfolio Contest – Parallel Voices 2022
All/ international
31 December 2021
Photometria International Photography Festival wishing to continue the promotion of modern photographic creation, announces a portfolio contest from November 1st to December 31st 2021.
Participants are asked for one (1) portfolio of fifteen (15) photographs, of which eight (8) will be selected. Through them, the photographer will deal with a topic of his preference, an idea or even the narration of a story.
The best nine (9) portfolios that will be selected will be the material of the exhibition entitled "Parallel Voices", for 2022.
The selection of the portfolios will be based on the following characteristics:
A. The relevance of the pictures to the topic.
B. The coherence of the pictures as a united whole.
C. The artistic and aesthetic quality of the photos.