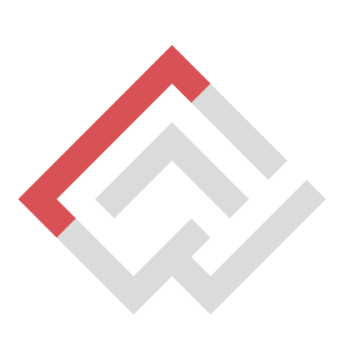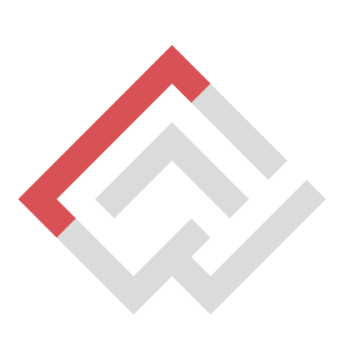 Call for participation : ONLINE GALLERY
All/ international
15 December 2021
The Bold Modern shares talented artists to make more global impact at art market. Would you like to make interview with us?
You only need share your cv and portfolio (or website) directly to theboldmodern@gmail.com and get confirmation from us for sending your participation fee. If you our curatorial teams wouldn't select you as an interview artist, you wouldn't have to pay. Paypal adress will be shared by email.
Prize summary:
Published Interview
Prizes Details:
Published current interview on our website and sharing via emailing system with global art market actors.