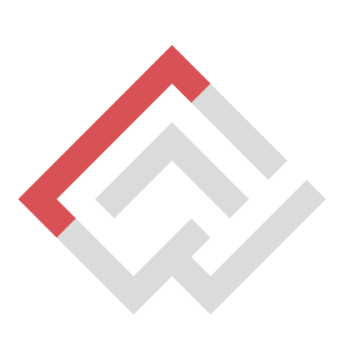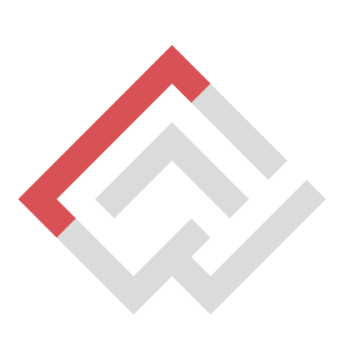 Call for participation : Imperial War Museums 14-18 NOW Legacy Fund
All/ international
1 September 2022
IWM is harnessing the legacy of 14-18 NOW, making £2 million available to artists and cultural organisations for new art commissions in 2021. These works can explore any theme from the First World War up to active, present day conflicts.
Known as the IWM 14-18 NOW Legacy Fund, the programme has been funded by a share of the royalties from Peter Jackson's They Shall Not Grow Old, which was co-commissioned by IWM and 14-18 NOW to mark the end of the First World War Centenary in 2018.
The IWM 14-18 NOW Legacy Fund will reinvest the financial legacy of Peter Jackson's film to support a series of new artworks – inspired by the heritage of conflict – during a critical time for the UK's culture sector. This builds on over 100 years of commissioning by IWM, who since the First World War has worked with artists to record the experiences of war for its collections.
Over 20 commissions from artists will be funded as part of this programme, bringing art to audiences in new and relevant ways.