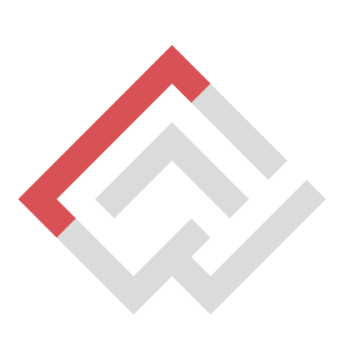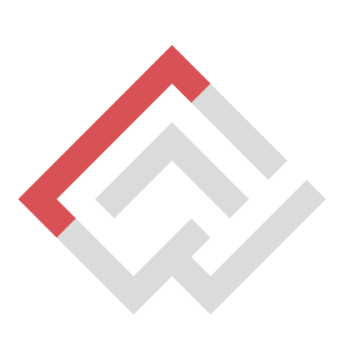 International virtual conference: « Emergency response Mecanismes : what can inspire us for the CC sector ? »
All/ international
20 March 2020
Culture Funding Watch in partnership with Fondation Rambourg launch call for participation to a virtual conference on the subject "Art Emergency Funding" – 20 March 2020.
The cultural and artistic sector is one of the most affected by the effects of COVID-19. The first cancellations, limitations affected cultural events first. And this is worldwide, some countries have started taking emergency action.
In Singapore (according to IFACCA) the government announced $ 1,6 million to support the sector in the face of the Corona crisis. They have also put in place two initiatives, including one aimed at structuring and building corporate capacity.
The EU has officially granted the principle of 'major force' for the Erasmus plus programme.
Other donors have announced to their grantees that they are giving extension of their grant contracts for one year to take into account the freezing of activities and the delay in project implementation plans.
More than ever, the question of solidarity is relevant. Solidarity between the community operating in the sector, authorities and donors.
It is not fair that the impact of this crisis is 100 % absorbed by artists and cultural operators alone. For some cultural structures and workers whose major events that make up their main annual income are cancelled this is a disaster or even their bankruptsy.
Emergency measures can and must be put in place and very quickly. There are similar mechanisms in areas such as, humanitarian and HR, which could be the basis for joint thinking.
We invite you to a conference debate on this question: emergency response: what can inspire us for the CC sector. The session will take place on friday, March 20th on Zoom.
Pls register in the list so to send you the link to the Zoom meeting room: https://docs.google.com/forms/d/e/1FAIpQLSeuB82vq9SdjCa6P9l04n7P8r1v0vYkRYZZsNHE7zvIPA4wlg/viewform
Link to FB page of the conefrence:https://www.facebook.com/Emergency-response-Mecanismes-what-can-inspire-us-for-the-CC-sector–106688337629162/?modal=admin_todo_tour