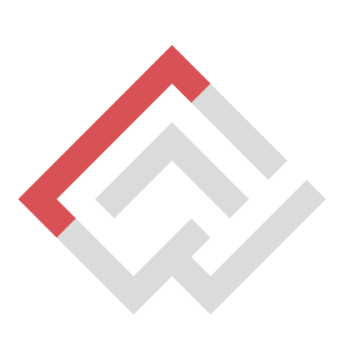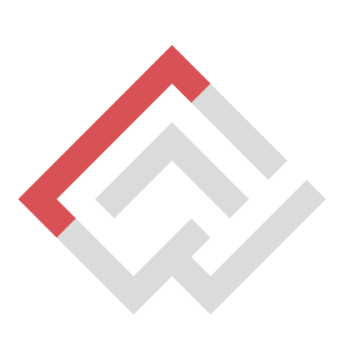 Volunteer / Internship : Stage à UNESCO
All/ international
31 December 2019
The UNESCO Internship Program offers practical work in one of UNESCO's priority areas. In addition to helping candidates understand the Organization's mandate, programs and major focuses, it also improves their theoretical knowledge with relevant work assignments that can help them prepare for your future career.
Potential appilcants can apply for an internship if:
Have completed a university degree or equivalent full-time institution (Bachelor's degree or equivalent diploma) before the beginning of the internship; or
Are pursuing graduate studies (post-graduate university degree, master's degree, or equivalent) at the time of submission of your application; or
Have obtained a university degree (as described above) in the last 12 months.
Candidates for secretarial / assistant internships or technical / professional internships must be in a secretarial school or specialized technical / vocational school, and must be in the final year of study, or have graduated from that school or institution in the last 12 months.