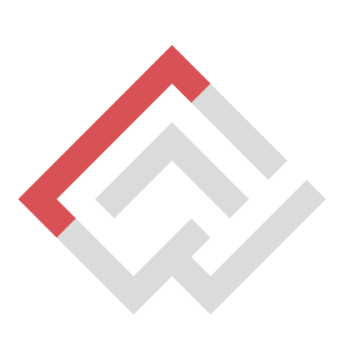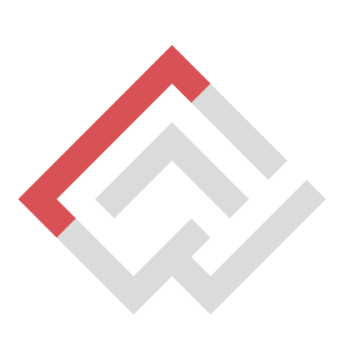 Grant for project : Open Call Dreams Chebeb – 3ème édition
The Dreams Chebeb program launches its third edition and opens its call for applications from March 31, 2022 to June 30, 2022 on its official website
Artistic disciplines:
1. Theater
2. Dance
3. Music
4. Writing
5. Photography
6. Digital art
Eligibility criteria:
· Be between 18 and 30 years old
· The project leader must be of Tunisian nationality and resident in Tunisia.
Compulsory realization of the project in the governorate indicated on the application form
Promote female participation
Sending of the complete file within the announced deadlines only by means of the electronic form
· Complete all the boxes of the application form marked with a red star *
· Involve young people from the region according to the number defined in the application form. Participants must be of Tunisian nationality and between 18 and 30 years old
· Attach to the application form and in PDF format all the requested documents.
If selected, the project leader must be available from September 1 to 9, 2022 for a first meeting with the Dreams Chebeb team, the signing of contracts and participation in master classes organized especially for the winners of the second edition
About Dreams Chebeb:
Dreams Chebeb is a unique program in Tunisia, Africa and the Arab world. Launched in 2016, it aims to promote theatrical creation and its artistic and technical professions, to encourage the emergence of young talents, to allow the creation and sustainability of jobs in the arts and culture sector. Its objectives are aimed at young Tunisian creators aged between 18 and 30 in the 24 governorates of Tunisia with the major aim of saving them from despair which leads to irreparable damage, to offer them the best conditions for creation and to sow, in this way, in each community a model of success.