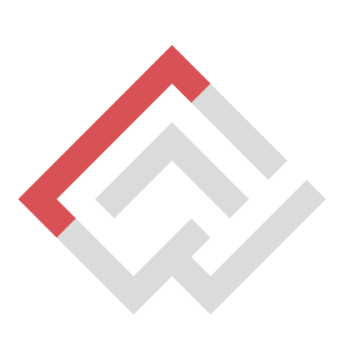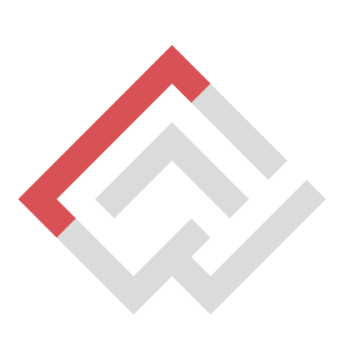 Research grant : King Abdulaziz Master and Ph.D. fully funded Scholarships for international students in Saudi Arabia 2021
King Abdulaziz University is offering Fully Funded Master and Ph.D. scholarships for Students from all around the world in a variety of academic programs including Sciences, Engineering, Humanities, Arts, Information Technology, Business Administrations, Computer Engineering & Sciences Fields.
The Scholarships provide a lot of privileges, they cover tuition fees, accommodation, allowance, healthcare, two-way ticket annually, etc…
– SPECIALITIES : Arts, Design
– BENEFITS :
– Cover Tuition Fees.
– Money :
– A monthly bursary of SR 900.
– A monthly bursary SR 1000 (a research assistant without summer time), the contract applies for one semester only between the Deanship of Graduate Studies and the student and in case of the two parties' desire to contract for another semester.
– Stipend/Allowance :
– A preparation allowance when coming for the first time of SR 1,800.
– A total sum of SR 4,000 for Ph.D. and SR 3.000 for masters' allowance for printing the thesis.
– An allowance of SR 2,700 for shipping books (when graduated).
– Others :
The candidate would receive health care.
– Accommodation :
Providing accommodation and facilities.
– Meals :
Subsidized meals can be provided for the candidate.
– Flight :
Providing the candidate with a two-way ticket annually.
– Participation fees :
There is no application fees.
Deadline :Open