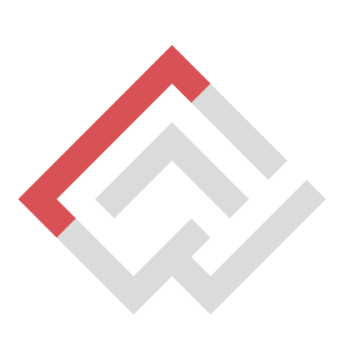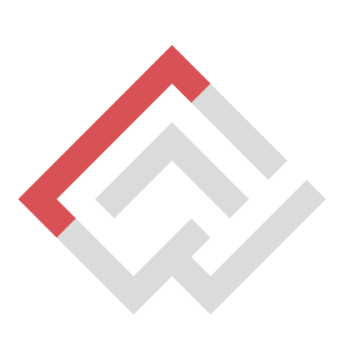 Call for projects: Support for the territorial establishment of artistic teams
The French Institute of Benin is launching a call for aid projects for the territorial establishment of artistic teams. This call is intended to promote and support artistic projects (creation, dissemination of shows) accompanied by cultural actions that offer long-term activities, in connection with a territory (district of a city, rural areas) and its inhabitants. .
The objective of this call for projects is to help cultural operators and artistic teams in Benin to develop projects, one of the major challenges of which is cultural mediation. For example: the broadcasting of a show on a territory, a participative creation that includes the inhabitants, artistic and cultural education workshops, … Participation with the inhabitants of the territory must be at the center of the proposed project.
The projects presented are necessarily backed by one or more partners in the territory envisaged. It can be, for example, a school, an association, an orphanage, a leisure center, a civil society organization… The location of the territory does not matter. It can be found in an urban environment (a district of a city) as well as in a rural environment (a village).