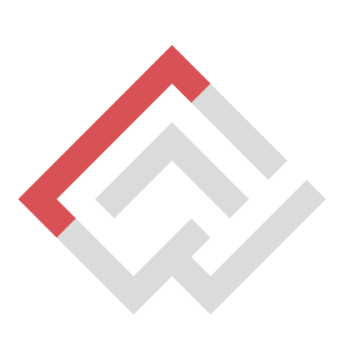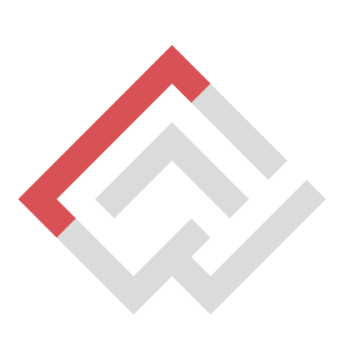 Competition : BigPicture Natural World Photography Competition 2023( 5,000 USD in cash)
All/ international
1 March 2023
BigPicture Natural World Photography Competition 2023 has been recently opened for entries inviting all photographers around the world to participate.
The BigPicture encourages photographers from around the world to contribute their work to this competition that will both celebrate and illustrate the rich diversity of life on Earth, and inspire action to protect and conserve it through the power of imagery.
Prize :
The Grand Prize winner will receive 5,000 USD in cash. The 1st place winners of the seven categories will each receive 1,000 USD in cash.