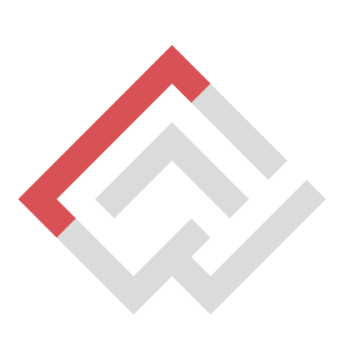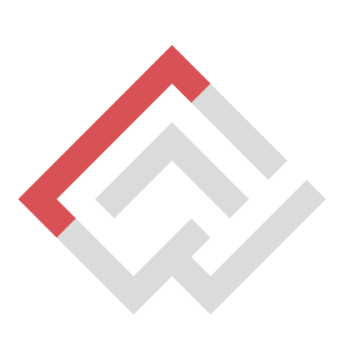 Competition : Café Writers Open Poetry Competition 2022(£1550)
All/ international
14 November 2022
The competition is organized by Café Writers, a literary organization based in Norwich, England.
You may submit poems of up to 40 lines. Entries must be your own original work and in English.
Entries must never have been published, self-published, published on any website or broadcast.
The competition will be judged by Jennifer Wong.
Prizes :
• 1st Prize: £1,000
• 2nd Prize: £300
• 3rd Prize: £200
• Five Commended Prizes of £50