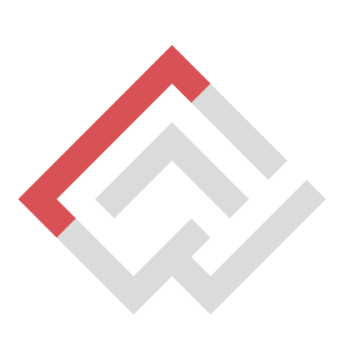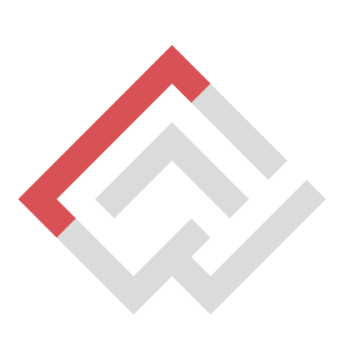 Competition : Denizli Municipality Cartoon Contest Turkey
All/ international
20 March 2022
We will organize Denizli Metropolitan Municipality 2. International Cartoon Contest by organizing our cartoon contest, which we have held on a national scale for the first three years, internationally this year as well as last year.
We've decided the topic of the contest as Family.
The family is a structure that the opposite sexes found with a formal contract by coming together. In other words, it is the smallest community consisting of the man and the woman who are connected by marriage and also their child (or children) who is (are) born in consequence of this marriage by blood relation.
In addition to the relationships among family members, their relationships with the society and environment they live in are also important. Since families are the basic structures that form the society, the durability of the family structure is also very crucial for the society.
The family is the cornerstone of societies. Although the family has an important place in every society, its importance in Turkish culture is quite different. In the traditional family structure, there are grandmothers and grandfathers as well as mothers, fathers and children.