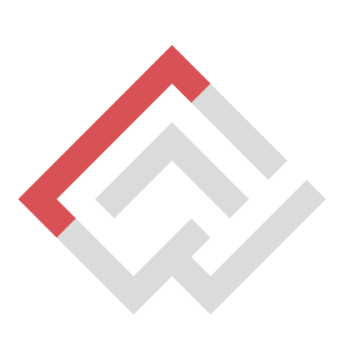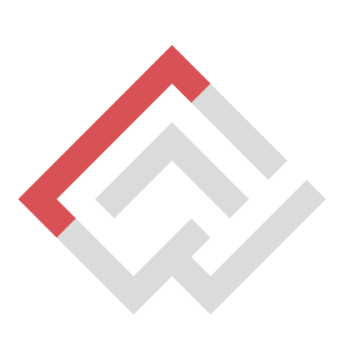 Competition : Home gardens and allotments online contest In association with Photocrowd 2021
All/ international
5 October 2021
There is a boundless joy to create and evolve a garden and growing produce for the kitchen. These spaces are valuable for leisure, escape and wellbeing, and never more so than in recent times when we've been spending so much more time at home than usual. Capturing the beauty and variety of domestic garden spaces, and how they are enjoyed, brings even more joy. As with so many subjects in the natural world, the artistic possibilities within even small areas are many. All images of home gardens and allotments are welcomed.
– BENEFITS :
– The Premium Contests are judged by some of the world's finest photographers, who select the best-submitted imagery and provide valuable feedback that explains their choices and helps you improve.
– This contest has more ranking points than others and helps you climb the Leaderboard more quickly.
– Registration Fees :
There are no registration fees.