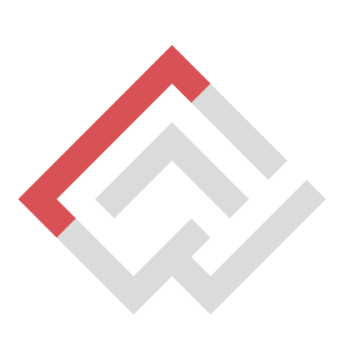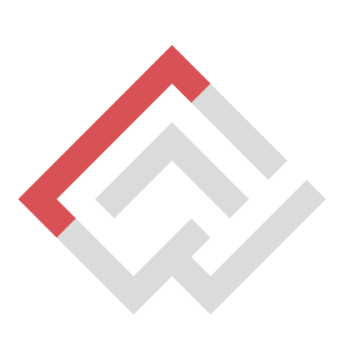 Competition : Create your Design and Join the Movin'On Challenge Design for all nationalities 2022
All/ international
1 March 2022
The Movin'On Challenge Design was created by Michelin in 2001 to encourage and recognize creative design around the world, the Movin'On Challenge Design is a prestigious global competition reflecting the importance of innovative design in the future of mobility.
Anyone interested in future mobility is eligible to enter. Entries come from all over the world and include individuals, schools, and teams of transportation and mobility designers, including Original Equipment Manufacturers and suppliers, studios, students, teachers, artists, architects, engineers, and futurists.
– BENEFITS :
– The three winning entries and the recipients of Judges' Awards are announced in a global communications release. Their entries are featured on the Movin'On Challenge Design site and related communications.
– One representative from each of the three winning entries winners is invited as a guest of the organizers to the Movin'On Summit, a premier global summit on sustainable mobility. Travel and registrations for Movin'On are provided by the organizers. The 2022 Summit will be held in Montreal, June 2022.
– At Movin'On, the winning works are displayed, and the winners are invited to participate in the Summit. Their entries are recognized at a special Movin'On Challenge Design reception. The winners are also invited to participate in a review of their design portfolios by members of the jury and leading international designers or experts.
– Registration Fees :
There are no application fees.