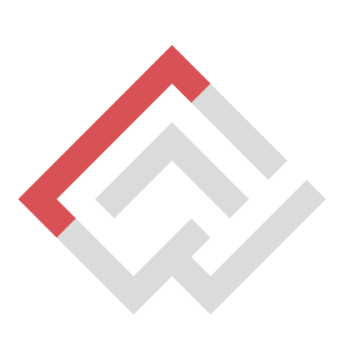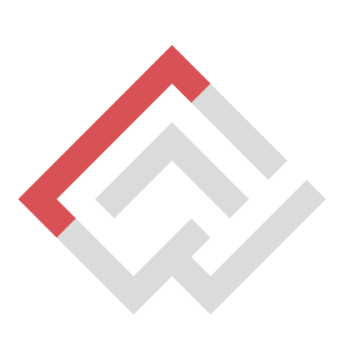 Competition : EMERGING CONCEPTS EDITION
All/ international
5 July 2021
PrivatePrint : With this call, we want to invite projects that explore how art can involve people and communities in dialogue and rethinking the social and political reality that concerns them. Therefore, we encourage projects that have art-based and/or theoretical-practical methodology in researching issues of relevance for different communities.
The call is primarily open for curators, art historians, and artists interested in curatorial and interdisciplinary research centered on the relationship between the arts and social realities.
– Benefits:
Publication, mentorship, 10% of the retail price.
– Submission is free.