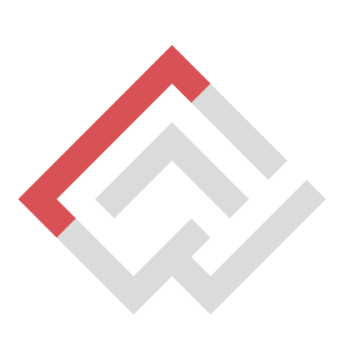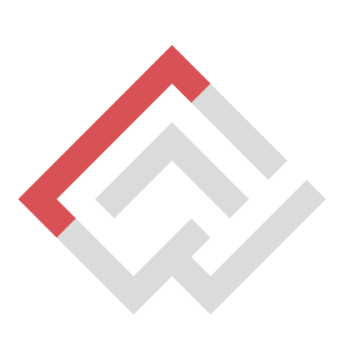 Competition : Engage Art Online Contest to Win Cash Prizes of up to $15,000 in 2022
All/ international
14 April 2022
Creativity comes in many forms, but ultimately, it's inspiration made tangible. It's taking something that's only an idea and turning it into something you can share with others. This is the work of a creator, an inventor, an artist. The Engage Art Contest empowers artists like you by providing a platform to share your original work.
The Engage Art Contest recognizes the power of the arts to communicate important concepts. We seek to direct the focus of that artistic creativity toward a scriptural theme that is both laser-focused, universal, and eternal.
– SPECIALITIES : Visual Art, 2-D and 3-D artwork, Painting, Sculpture, Photography, Digital art, Video Arts, Music videos, Film, Animation, Performing arts, Dance
– BENEFITS :
– Prize :
Engage Art Contest Cash Prizes Per Category (Visual Art & Video Arts):
* 1st Place : $15,000
* 2nd Place : $10,000
* 3rd Place : $5,000
– Others :
– Submissions named as Honorable Mentions will not receive a cash prize but will receive promotion and other professional assistance for their accomplishment.
– There are significant exposure opportunities for all entrants who follow the contest guidelines. All exposure opportunities are free. Artists whose work follow the rules of the contest will earn an Artist Page and a page dedicated to their submission in our online gallery.
– Engage Art Contest will actively invite other organizations, ministries, churches, youth groups and everyday people to contemplate the artist's work. These groups and individuals may want the artist to create more work for them.
– Registration Fees :
There are no Entry fees.