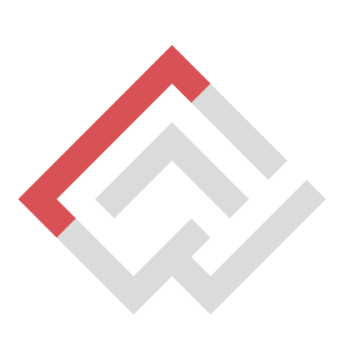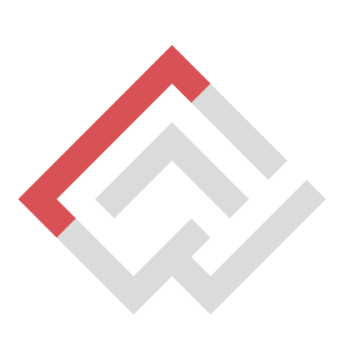 Competition : Win up 40,000,000 KRW with International Design Competition For National Design Museum
All/ international
11 October 2021
National Agency for Administrative City Construction (NAACC), a Government-affiliated organization of the Republic of Korea is hosting a Design Competition for National Design Museum.
The challenge is to create a project for the cultural facility lot (Culture S-1) in Sejong-ri (Area S-1), Sejong, Korea, for a period of about 12 months from the date of contract.
– Prizes :
One winning work awarded with an award and priority negotiation right for preliminary design and working design. In addition, 2nd Place (Award and 40,000,000 KRW) and 3rd Place (Award and 30,000,000 KRW) winners and two Honorable Mention projects (Award and 15,000,000 KRW each) will be selected.
– There is no entry fee to participate.