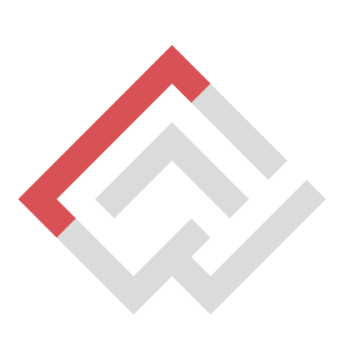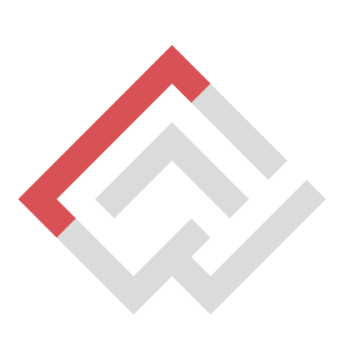 Competition : Architecture Travel Story! is now open for entries
All/ international
30 June 2021
An Architecture Travel Story! is an international architecture experience competition organized by 'Sangaf', a travel portal that looking for a travel stories of architects, their observations, and experiences.
The best experiences come from the best observer and so this competition aims at architects' experience of their travel stories with architecture, food, local culture, and every aspect that enriched their journey.
– Prize :
Top 3 Entries andtop 20 entries will be published on Sangaf and will recive E-Certificate of achievement by archiol.
– There is no entry fee to participate.