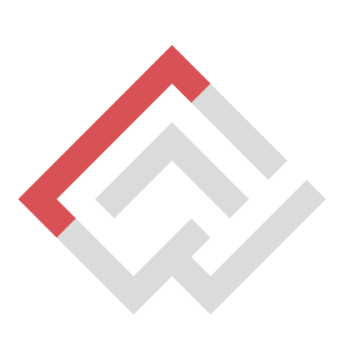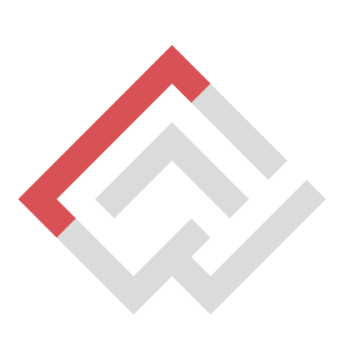 Competition : Killer Shorts – Horror Short Screenplay Competition 2021 is now open for entries
All/ international
15 December 2021
The 3rd annual Killer Shorts Horror Short Screenplay Competition 2021, organized by Screenwriters Network, now is opened for entries calling all horror writers to participate!
The Killer Short Contest celebrates horror short screenwriters from around the world, connecting them with managers, producers, and filmmakers.
– Prize :
As a part of the prize package, the Top 3 winners receive circulation and recommendation to a network of Hollywood managers, agents, producers, and development executives, Final Draft 12 screenwriting software, Shudder subscriptions, waived entry to multiple other contests and festivals, increased rank on Coverfly's The Red List, and swag from sponsors like Creepy Co and Rue Morgue. The third place winner receives coverage notes from The Script Butcher.