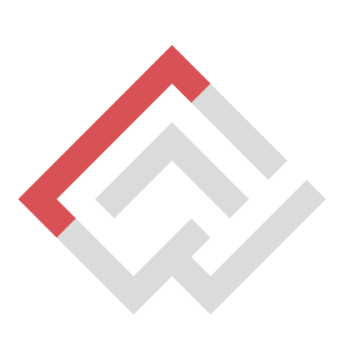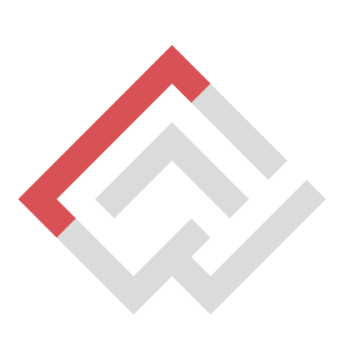 Competition : Pixarra's "Easter" Digital Art Contest is now open for entries
All/ international
21 April 2021
Pixarra is announcing a call for artists for a new digital art contest under the theme of "Easter" inviting all 2D and 3D artists from around the world to show their art.
Submission is not limited in the number of entries. Submissions can depict personal or public events occurred through the last year.
All submissions must be digital paintings created with illustration software and the participants must have the full copyrights on them.
– Prize:
– 1st Place: TwistedBrush Pro Studio 24
– 2nd Place: Pixarra Studio Bundle 3
– 3rd Place: Pixarra Studio Product (Paint Studio, Tree Studio, Blob Studio, Liquid Studio, Luminance Studio, Pixel Studio or Selfie Studio) by choice.
– There is no entry fee to participate.