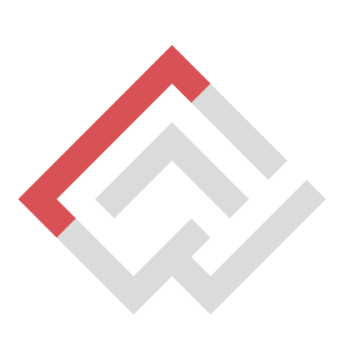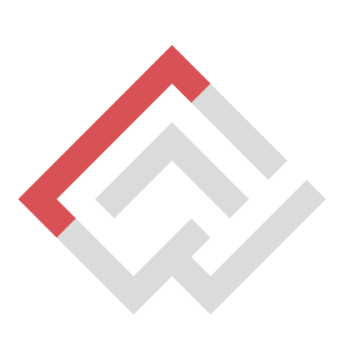 Competition : Get up to USD 3,000 By Participating in The Nikon Small World in Motion Competition 2021
All/ international
30 April 2021
The Nikon Small World Competition first began in 1975 as a means to recognize and applaud the efforts of those involved with photography through the light microscope. Since then, Small World has become a leading showcase for photomicrographers from the widest array of scientific disciplines.
– Benefits
– Prize:
– First prize: USD 3,000
– Second prize: USD 2,000
– Third prize: USD 1,000
– Fourth prize: USD 800
– Fifth prize: USD 600
– Honorable Mentions: USD100 each. The number of Honorable Mention Prizes will be determined by the Judges in their sole discretion.
– Participation/Program fees:
There are no entry fees.