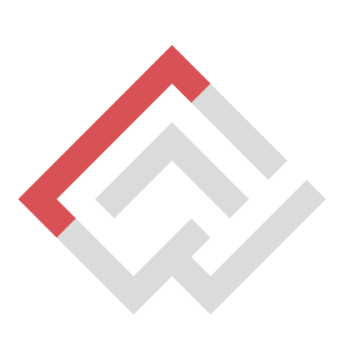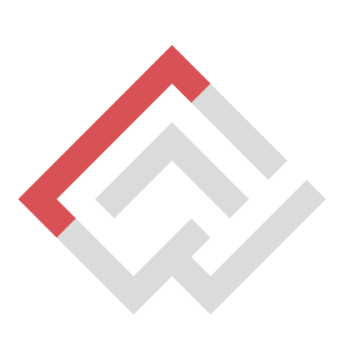 Competition : Participate in The Chelsea International Photography Competition 2021 and win 55,000 USD
All/ international
27 April 2021
Entry is now open to the Chelsea International Photography Competition 2021! Organised by Agora Gallery this competition is dedicate to all talented photographers from all over the world.
The competition is open to images that may investigate any topic, from regional cultures and travel photography to commercial work and photojournalism.
– Prize:
This year's CIPC will have awards valued at more than 55,000 USD and reward selected artists with an exhibition in Chelsea, New York, along with numerous PR opportunities. This event also supports career growth and recognition as it provides exposure to the community and get the chance for submissions to be reviewed by a distinguished panel of jurors.