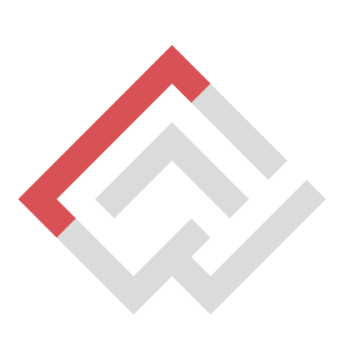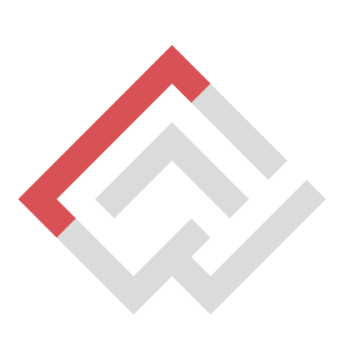 Competition : Participate in the International Silent Book Contest 2022 and win € 4.000
All/ international
15 February 2022
The Silent Book Contest is organized by the Italian publisher Carthusia Edizioni.
The competition is exclusively reserved for a new and unpublished illustrated books without words. The narration must be carried out exclusively through illustrated image. The subject is open and not restricted to any age group and readers.
– Prize :
The winning book project of the Silent Book Contest 2022 will be published by October 2022 by Carthusia Edizioni. The author will sign a regular publishing contract and receive a cash prize of € 4.000, as advance on the royalties.