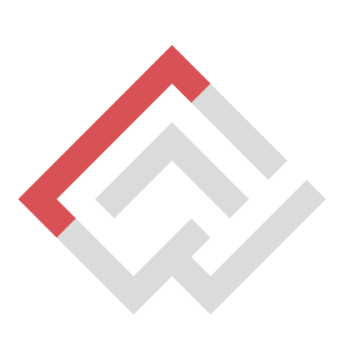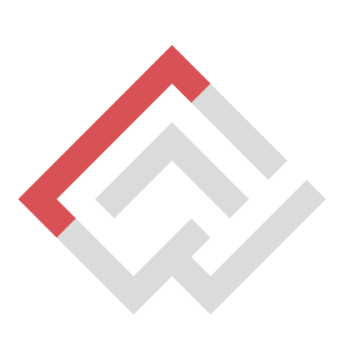 Competition : Low-level photography In association with Camera Jabber Photographer of The Year 2021
All/ international
30 September 2021
Camera Jabber's Photographer of the Year 2021 competition is a monthly competition held over 12 rounds with prizes from DxO. At the end of the year, the winning image from each round will go into the final for further consideration by the expert judges. The photographer of the image they select as the overall winner will be awarded the title Camera Jabber Photographer of the Year 2021.
– Registration Fees :
There are no registration fees.