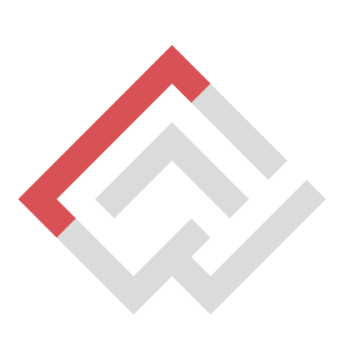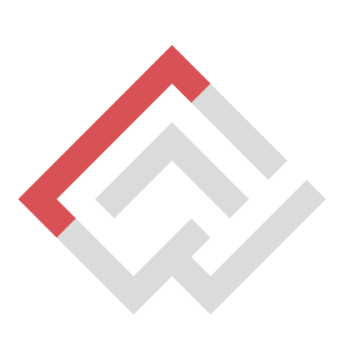 Competition : Sensory Museum Design is now open for entries
All/ international
31 December 2021
Sensory Museum Design is an international design competition recently organized by artuminate and archiol.
Architecture is best experienced with the senses and so this competition aims at understanding the effect of architecture on human senses. How sensory architecture can resolve human mental issues? How architectural space can transform human senses?
Yo are invited to propose a museum that affects human senses. Create spaces that positively impacts the humans.
– Prizes :
– Certificate of Achievement will be awarded to acknowledge the excellent performance of all Winners, Honourable Mentions, and Top 20 entries.
– The Top 3 Winners will get an exclusive interview in both – written and video formats.
– Furthermore, The Winners and Honorable Mentions and the top 20 will be published on Archiol's website and other international architecture websites partnered with us. The best entries will be featured in Archiol's Yearbook. All the participants will receive e-certificates.