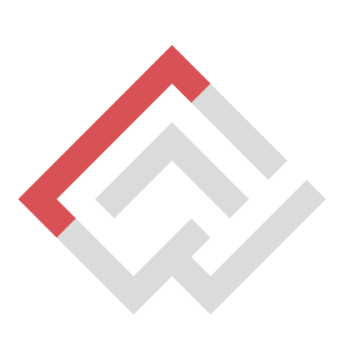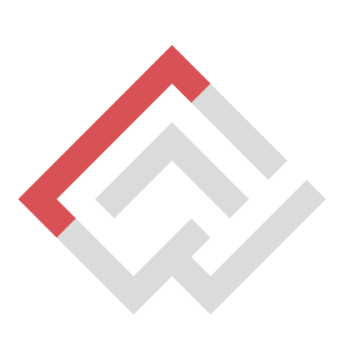 Competition : Win up $1,500 with Design Innovation Competition 2021
All/ international
15 November 2021
The goal of DI 2021 is to identify promising projects and/or start-up ideas that offer innovative solutions to complex problems.
International Talent Competition DI-2021 is about finding and celebrating talent that blurs boundaries between design, tech and business. It aims to facilitate innovation, promote and celebrate work that challenges the traditional set up of an industry or business through a new method, creative solution or a strategy.
The design competition is open to both concept projects, as well as realized projects by young design and tech professionals worldwide.
– Prizes :
– $5,000 Pool Prize
– Platinum Prize $1,500
– Gold Prize $1,000
– Silver Prize $500
– People's Choice Award $500
– Social Impact Award $500
– Partners Pool Prize $1,000
– Also, get a change to:
1. Meet and talk to the top European Business Adviser on how to jumpstart & navigate your venture
2. 1:1 with our Award-Winning career coach
3. Exclusive interviews and personal spotlight publications on DI
4. Digital Design Innovation Award Kit
5. Lifetime access to the DI professional network