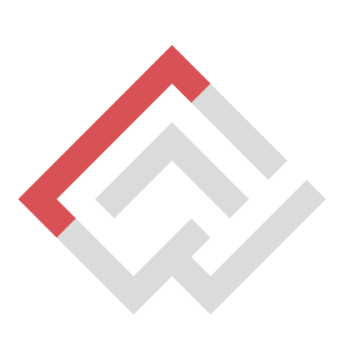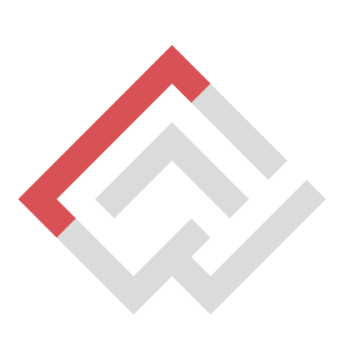 Competition : Win up $2,000 with Design-a-Sock Contest 2021
The contest is hosted by the Sock It to Me, a business that sells fun, funky socks.
Got an idea for the best sock ever? Design-a-Sock Contest is your chance show us.
– Prizes :
• 1st prize: $2,000 and 12 pairs of socks
• 2nd prize: $1,000
• 3rd prize: $650
– Entry fee :
The competition is free to enter.
Eligibility :Algeria, Angola, Benin, Botswana, Burkina Faso, Cabo Verde, Cameroon, Chad, Comoros, Congo, Republic of the Cote d'Ivoire, Djibouti, Egypt, Equatorial Guinea, Eritrea, Eswatini (formerly Swaziland), Ethiopia, Gabon, Gambia, Ghana, Guinea, Guinea-Bissau, Kenya, Lesotho, Liberia, Madagascar, Malawi, Mauritania, Mauritius, Morocco, Mozambique, Namibia, Niger, Nigeria, Rwanda, Sao Tome and Principe, Senegal, Seychelles, Sierra Leone, South Africa, Tanzania, Togo, Tunisia, Uganda, Zambia, Bahrain, Jordan, Kuwait, Oman, Palestine, Qatar, Saudi Arabia, UAE