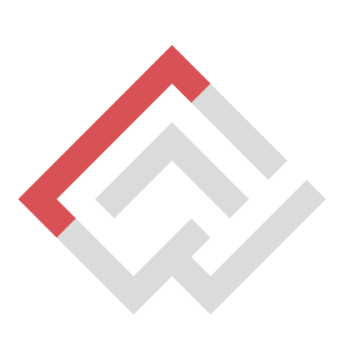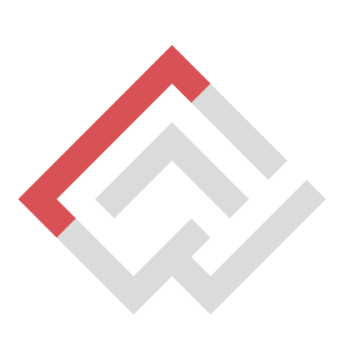 Conference / Seminar : TED Fellows Program to give a TED Talk and attend the TED 2022 conference fully funded
All/ international
30 June 2021
The TED Fellows Program recognizes people at work on future-shaping ideas, offering them tools to amplify the power of their vision. Each year, a new group of TED Fellows from around the world, and from every discipline, are welcomed into this international community of remarkable thinkers and doers who have shown unusual accomplishment, exceptional courage, the strength of character, and the potential to create positive change in their respective fields.
The TED Fellows program provides transformational support to a global community of over 500 remarkable individuals who are collaborating across disciplines to spark future-shaping change around the world., Every year the TED Fellows program selects a new group of extraordinary, multidisciplinary individuals by an open application, TED looks for innovators on the rise in their respective fields who are doing bold, original work.
– BENEFITS :
– Local Transportation :
TED will cover the costs of transportation to and from the TED conference.
– Visa :
TED will cover the costs of any visa you may need. Notes: 1_Applicants selected to be TED Fellows are responsible for applying for their own visas. However, TED will provide a formal letter of invitation that should be sufficient for most countries' visa processes. While TED will do their best to help each Fellow, TED cannot be responsible if a visa is denied. TED will cover visa application fees. 2_TED cannot be responsible if travel is not possible due to health or travel restrictions. they are committed to supporting the TED Fellows community in every way possible and will work with impacted individuals on a case-by-case basis.
– Accommodation & Meals :
TED will cover the costs of accommodations and food while at the conference and conference registration.
– Others :
– TED Fellows are part of a diverse, collaborative and global community of more than 500 emerging and established experts. If selected, you'll have the opportunity to give a TED Talk and gain valuable feedback from TED's expert coaches on how to hone, express and communicate your work and ideas. You'll receive career coaching and mentorship from our team of professional coaches and get public relations guidance and media training. You'll participate in virtual programming for TED Fellows and be invited to attend a TED conference. Note: conference invitations may be impacted by the ongoing COVID-19 pandemic.
– While TED are optimistic about their ability to convene a group of people for the TED 2022 conference in April of 2022, they also working to protect everyone's health and safety. With guidance from experts and following local safety protocols, they're planning extra protective measures to ensure the health and safety of all attendees, staff, their vendors and the local Vancouver community.
– Once selected, TED Fellows receive transformational support. The program offers them TED's power to help articulate and amplify their vision. The program supports TED Fellows' with the individual capacity-building required to take the global stage. also will equip TED Fellows with public speaking and media training, professional coaching, educational programming and connect them to a global network of peers and industry leaders.
– Participation fees :
There is no application fee.