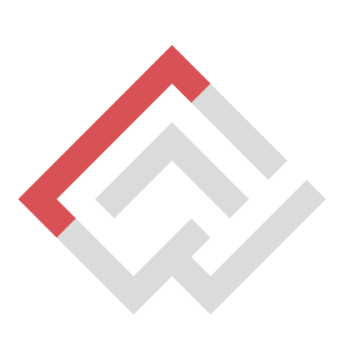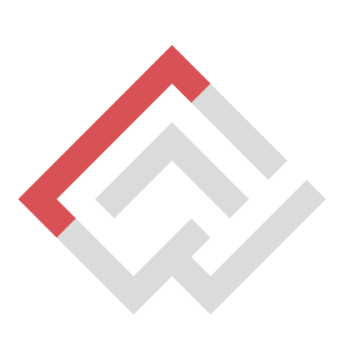 Conference / Seminar : 2021 ENCATC Academy on Cultural Relations
All/ international
14 May 2021
The 2021 ENCATC Academy "International cultural cooperation: Renew, Reimagine, Reconnect" will be held online from 12-14 May 2021. Each day from 15:30-17:30 (Brussels time) will have a different focus:
RENEW – How academic institutions can be multipliers for international cooperation?
REIMAGINE – Reimagining Global North and Global South cooperation.
RECONNECT – Networks enabling people to Re-Connect in pandemic times. As part of the Academy, a case study from Latin America and the Caribbean area will be also showcased. This event is free to attend, but registration is required.