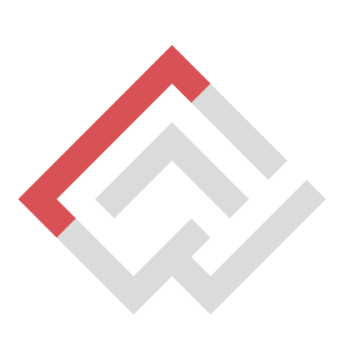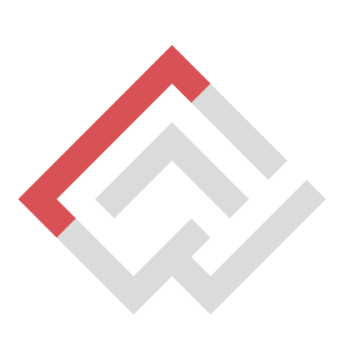 Exhibition : "Art Hooter" – international charity online Art exhibition
All/ international
1 December 2021
Open call for "Art Hooter" – international charity online Art exhibition.
All participants of the international online exhibition receive an official electronic art diploma.
All the proceeds directly from your kind talented hands will officially go to the "Horizon of Hope" charitable foundation and will be transferred to the needy hands of the fund's wards – sick children and adults.
Each participant receives an official electronic diploma of participation in the "Art Hooter" exhibition.