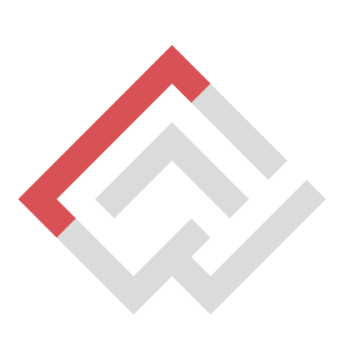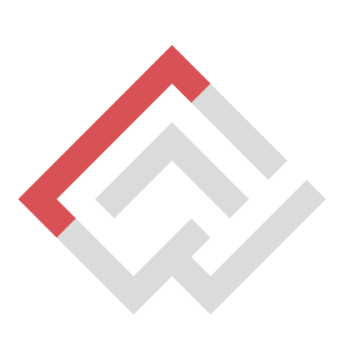 Exhibition : Our Reflection
All/ international
30 April 2022
The Huts Magazine is a platform that seeks to insight and inform internationally about beautiful, thoughtful works of both emerging and professional artist. Today, they are excited to announce a call for art for their international online exhibit "OUR REFLECTION" curated by Gita Joshi.
"OUR REFLECTION" is an exhibition of works that draw from representational works of individual views by artists who want to show how they see the world from their perspective. Thus, highlighting significant differentials in their individual ideas.
Essentially, capturing the surreal depiction of the influence of society and its vices on their lives.