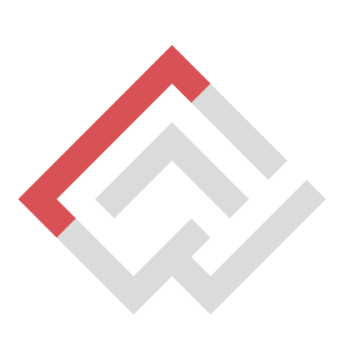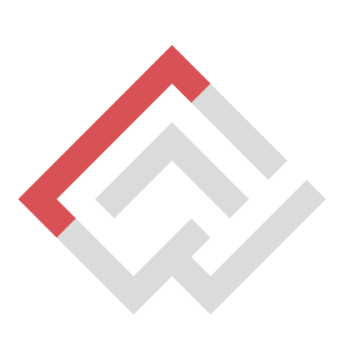 Fellowship : Arak Collection Curatorial Fellowship(A USD$20,000)
The annual ARAK Collection Residency Fellowship program aims to promote a better knowledge and understanding of contemporary sub-Saharan art in the Middle East and beyond through research of the extensive works in their collection.
The resident guest curator should research the collection for the purpose of organizing an exhibition and writing the exhibition catalog at the end of the residency period, after extensive research and submission of a curatorial concept which must be approved by the curator of the ARAK collection. Consultative Committee.
Advantages :
A grant of $ 20,000, comprising:
$ 5,000 for research costs and fees.
$ 15,000 to produce the exhibit and publish the catalog. "
Deadline : Not determined