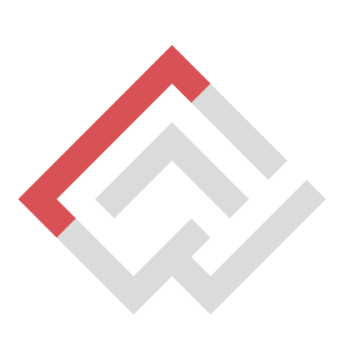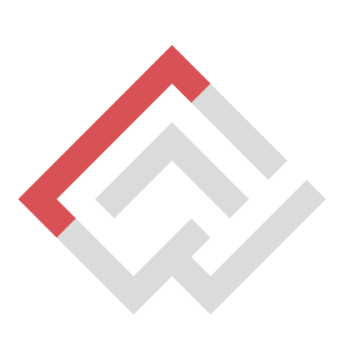 Festival : Science Film Festival – GOETHE INSTITUTE-(3 000 Euro)
There are no submissions fees, but the festival principally also does not pay for licensing fees due to the educational non-commercial nature of screenings and in light of the translation and synchronization/subtitling costs to process the films where applicable, which are carried by the Science Film Festival. All films are synchronized or subtitled into local languages to offer viewers access to the content without language barriers.
During the festival period, the films are screened non-commercially in museums, schools, universities and other educational venues in participating countries through coordinated efforts of partners with existing networks and the capabilities to organize such screenings. Submitted films do not need to relate directly to the annual theme.
All films accepted into the annual official selection of the Science Film Festival are in competition for six awards bestowed at the festival. The awards are complimented with a cash prize of 1 000 Euro each. The Prize of the Jury is complimented with a cash prize of 3 000 Euro.
Eligibility : Palestinian Territories, Angola, Burkina Faso, Ethiopia, Kenya, Namibia, Rwanda, South Africa, Mozambique, Mali