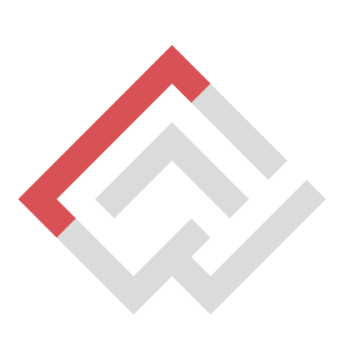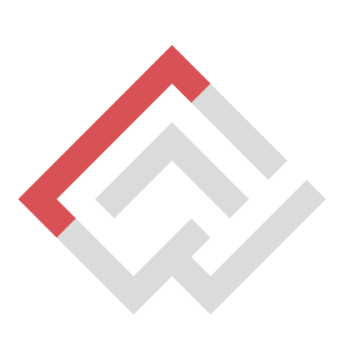 Festival : International festival of folk and people arts by events 2021
All/ international
30 July 2021
FoPe Fest – International Festival of Folk & People Arts aims to promote cultures, traditions and people customs through arts.
Sections are: music & dance, literature, movies, visual arts.
Individual artists, group of artists, art professionals and amateurs ("hereafter referred to as the "Author") from all over the World are invited to submit their works if relevant to the scope of the Festival. Works shall portray people and country cultures, traditions and customs.
– Prizes:
– Best performance
– Best performer
– TBD
– Participation fees:
Submission is free.