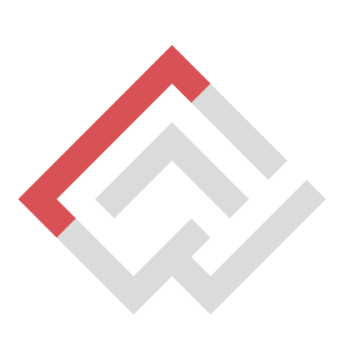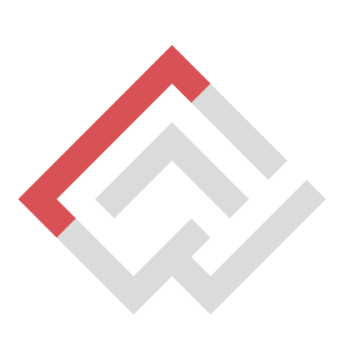 Festival : MakeDox 2021 Creative Documentary Film Festival is now open for entries
All/ international
15 May 2021
The 12th edition of MakeDox Creative Documentary Film Festiva, organized by the citizen's association MakeDox, recently has opened submissions for 2021 and calls all filmmakers around the world to participate in its competition programs.
The Festival focuses on creating a stimulating environment for the exchange of experience and knowledge of documentary creation and promotion of films with cinematographic quality, offering the creative point of view of an author, both in terms of content as well as in form.
– Prize:
MakeDox 2021 Creative Documentary Film Festival will assign different awards.