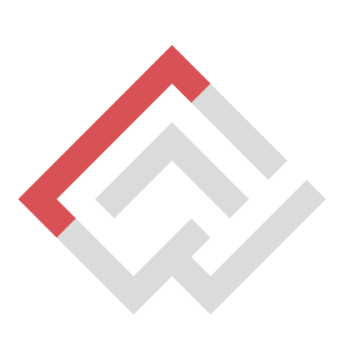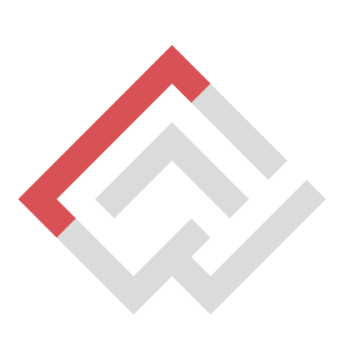 Festival : Win 7500 Euro as a Director of The Best Crime and Punishment Film
All/ international
10 September 2021
International Crime and Punishment Film Festival which will be held for the 11th time in 2021 is a justice themed thematic film festival that takes place in Istanbul since 2011. Festival aims to use the striking language of art and science to create social discussion on human rights and freedoms. In addition to film screenings feature film, short film competitions and academic program are held. Furthermore workshops, sector meetings, master classes and a short film project competition is held during festivals VisionIST Industry Days.
– BENEFITS :
– Prizes :
– International Golden Scale Feature Film Competition Best Feature Film Award and the "7500 Euro" prize money will be awarded to the director of the film selected for the best feature film.
– The "Student Jury Award" is given to the film selected by the student jury. Student Jury Award has no monetary reward.
– Others :
– Cost of arrival and return transportation of copies and storage, customs, insurance and transaction costs in Turkey will be covered by the festival. Return transportation costs will be paid by the festival only if the copy is being returned to the provider. However, if the copy is to be sent to another festival, the festival management is not responsible for the shipping and costs.
– Teams of the films selected for the competition are invited to attend the festival. Invitation dates and number of people invited will be determined by the festival management.
– Registration Fees :
There is no registration fee.