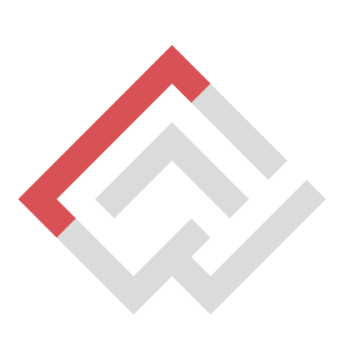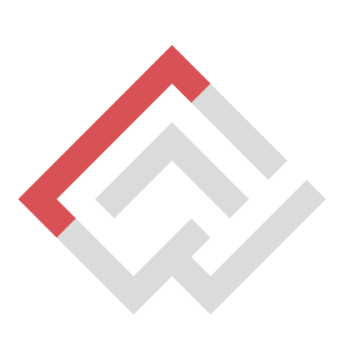 Festival : Win up 2,500 Euro with The 32nd World Festival Of Animated Film – Animafest Zagreb 2022
All/ international
15 March 2022
World Festival of Animated Film – Animafest Zagreb invites you to submit your film for the 32nd edition of the Festival.
– Prize :
Animafest 2022 has total prize fund amounts to 10,500 Euro of which 2,500 Euro are reserved for the Grand Prix award — awarded to both short and feature films.
– There is no entry fee to participate.