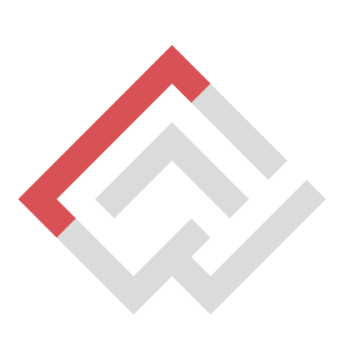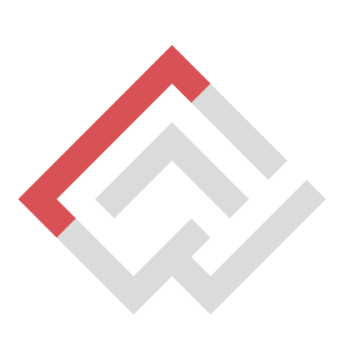 Festival : Win up $50,000 with The American Documentary And Animation Film Festival Fund
All/ international
15 December 2021
The American Documentary And Animation Film Festival is the largest docs event on the West Coast of the U.S., featuring animated works and documentaries from around the world, showcased in front of adoring public and industry guests in beautiful Palm Springs and the Coachella Valley of California, near the media capital of Hollywood.
– Prizes :
– For the Film Fund, competing filmmakers can win up to $50,000 in cash and post-production prizes.
– Additionally, submitting filmmakers will have the opportunity to join our on-line screening platform, DocsNow+!
– New for 2022! $1,000 cash prize offered by Lightbeam distribution platform, focused on uplifting stories from 2-5min.