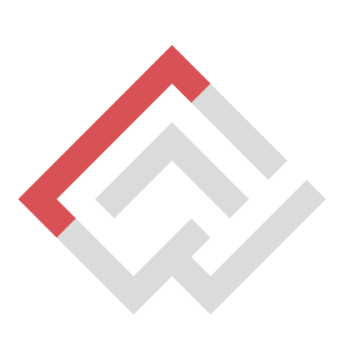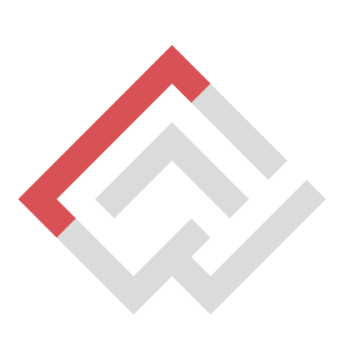 INTERNSHIP ANNOUNCEMENT" Culture Funding Watch" Intern Position Title: Volunteers
Organizational Background
Since its inception in 2014, CFW has been a Tunisian company committed to act in favor of sustainable, transparent and smart Creative & Cultural industries financing in MENA and Africa regions. It places the issues of professionalization on the mobilization of resources, access to information on funding, and advocacy at the heart of its local and regional strategy.
Through its convening, research and advocacy activities, CFW plays a role as a mediator, promoting the creative and cultural industries, and assisting CCI policies' decision-making with national and international institutions.
Proud of three consecutive pilot editions, CFW will organize first edition of Resources Mobilisation Digithon – RMD 2021 which is a 24h non-stop speed dating digital marathon format connecting art and culture supporters/funders and cultural and creative actors world-wide.
Internships Available
Different profiles:
• Communication/Marketing
• Journalism/Media
• Sponsorship/Sales
• Logistic/Coordination
• Graphic design
• Video making
Location:
Online: You will work online and meetings once a week.
Criteria for interns Team:
• Very Good command in English and other languages.
• Good in MS Office.
• Having good internet connection.
• Have computer or laptop. (you will not be able to work on your phone)
• It will be an advantage for you if you already got accepted in a internship before, but don't worry if you didn't it's okay!
• Want to apply for internship and motivated about applying and developing yourself.
• Having the will to help others
• Ready to work in teams.
• Flexible, good communicator and creative.
• Availability to attend meetings every week Online
• All Nationalities are encouraged to apply.
Benefits:
• Working in a fruitful environment.
• Attending CFW events for free.
• Recommendation letters will be provided for you according to your work in the internship when you finish it.
• Certification of accomplishment for your internship.
• Be part of largest CCI supporters event
• Possibility to connect with CCI supporters &Funders
Internship Details:
This is an unpaid position. However, the internship will provide excellent experience and exposure to major funders for anyone considering a future in cultural and creative sector. We request a minimum commitment of 10 hours a week, with up to 40 hours a week available. Scheduling is flexible and could include a variety of weekdays as well as Saturdays and Sundays.
To Apply
Apply in this link: https://culturefundingwatch.com/en/trainings/
For more information about RM Digithon 2021, visit: www.rmdigithon.com
Email: info@rmdigithon.com
Facebook: https://www.facebook.com/Resources-Mobilisation-Digithon-RMD-2021-100921021837152
Instagram: https://www.instagram.com/rmdigithon/
For more information about CFW, visit: www.culturefundingwatch.com
Applications Are Due: Ongoing