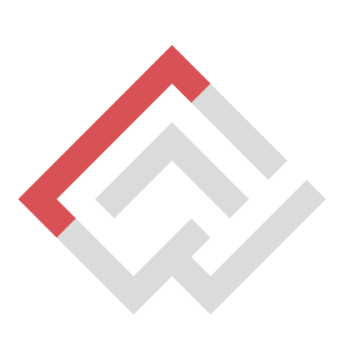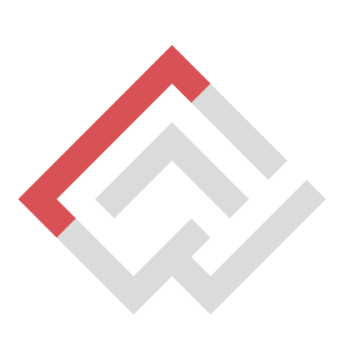 Competition : Win up to EUR 2500 with the Clairvoyants Children Books Illustration Contest by the Polish Ministry of Culture 2020
Arab Region
15 December 2020
For the second time in a row, the Polish Ministry of Culture and National Heritage organizes the Clairvoyants competition to launch the creation of beautiful and valuable books for children and to allow talented authors, illustrators, and book designers to become known in the book market.
The Clairvoyants competition wants to stimulate the artists' imagination and encourage them to create well-thought and refined book projects that have a real chance to become published books. Participants should demonstrate creativity, skilfulness, sensitivity, and understanding of the children's world.
– Benefits:
– Prize:
– EUR 2,500 and two honourable mentions – by the international jury.
– Others:
– Book publication – by the Dwie Siostry Publishing House jury.
– Admission in the post-competition exhibition.
– At the end of May 2021, just after the opening of the post-competition exhibition, authors of the awarded and mentioned entries will be invited to take part in the masterclass workshops lead by the jurors of the fourth edition of the competition!