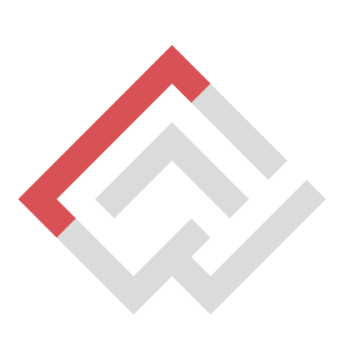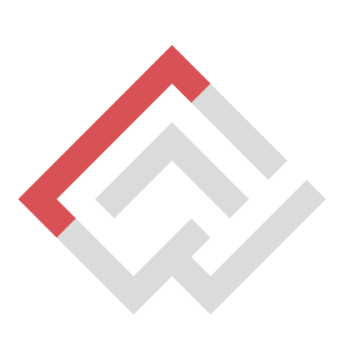 Prize : International Photography Awards (IPA) 2023($12,000)
All/ international
13 February 2023
The International Photography Awards (IPA) has announced the launch of its 20th Anniversary edition!
The IPA conducts an annual competition for professional, amateur, and student photographers globally, creating one of the most ambitious and comprehensive competitions in the photography world today.
Prize :
The prizes this year will be bigger than ever: the Photographer of the Year and Discovery of the Year titles will be awarded the Lucie Trophy and a $12,000 and $6,000 cash prize, respectively. The IPA trophy and cash prizes will also be awarded to each of the main category winners, both Pro and Non-Pro, as well as a generous $1,000 travel stipend to attend the Anniversary Gala and Awards Ceremony which will be held towards the end of 2023.