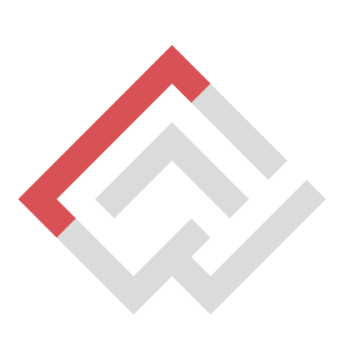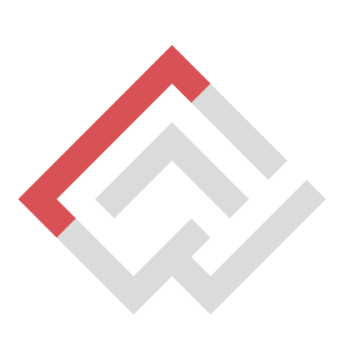 Prize : New York Center for Photographic Art-10th Anniversary Call For Entry($4000 in cash )
All/ international
7 August 2022
New York Center for Photographic Art: 10th Anniversary Call For Entry
To honor this milestone, we are sponsoring a Tenth Anniversary, no theme, Call for Entry. It will include, in addition to our regular prizes, a live exhibition of the cash prize winning and juror's selection images. For this show the size of framed images will be limited to 11×14 (or 14×11).
What you get: $4000 in cash prizes, exhibition in gallery in Hell's Kitchen, NYC, gallery catalog, inclusion in online gallery.