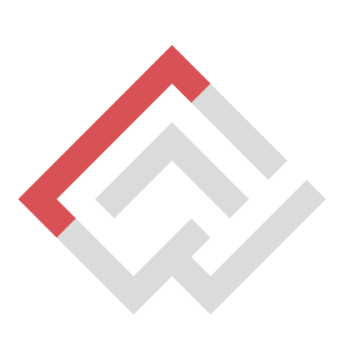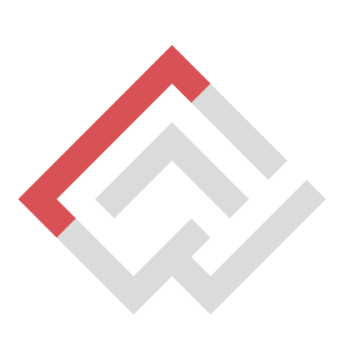 Prize : Participate in The 3rd Passepartout Photo Prize and win 500 euros
All/ international
26 July 2021
Passepartout Photo Prize, initiated by Il Varco srl sin 2020, aims to support the development of talented photographers from all over the world, now is calling for entries!
This is a perfect platform to start your career in contemporary art and photography industries on an international scale.
Every year organiser announce multiple calls for entries and select a winner of each edition who will be awarded 500 euros. Plus, all the participants will have another chance to be selected for the annual collective exhibition and the annual catalogue.
The annual exhibition takes place in Rome, Italy, for two weeks to be seen. The exhibition will be hosted by 28 Piazza di Pietra Gallery, an international fine art gallery specialized in contemporary art of both emerging and established international artists. The gallery is located in the historic center of Rome where local and international visitors and art collectors gather. This modern gallery beautifully integrated and built on the ancient ruin of the Hadrian Temple structure is an impeccable site to display artworks of many genres.
– Prize:
– Passepartout Photo Prize winner will recive 500 euros, participation in the collective annual exhibition in Rome, Italy, will be featured in the annual publication.
– There would be other sponsored prizes as well.