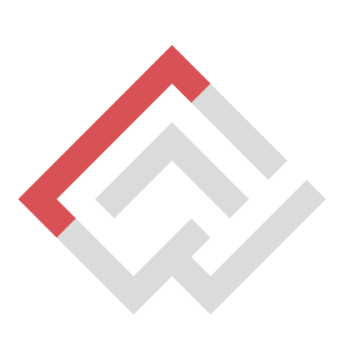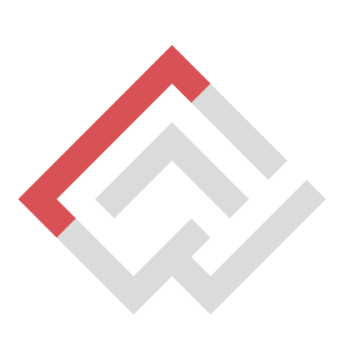 Prize : Passepartout photo Prize – 5th edition – rome(1,000 euros)
All/ international
4 July 2022
Passepartout Photo Prize aims to support the development of talented photographers from all over the world by awarding 1,000 euros in monetary prizes every year, organizing exhibition
in a fine art gallery in the heart of Rome, publication in the annual catalogue as well as in our partners' magazines, and providing other opportunities for international exposure.
What makes our contest unique is that we collaborate with various professionals in the contemporary art and photography industries. Our jury is a diverse blend of photographers, editors, gallerists, curator and educators that bring kaleidoscopic perspectives into our selection process.