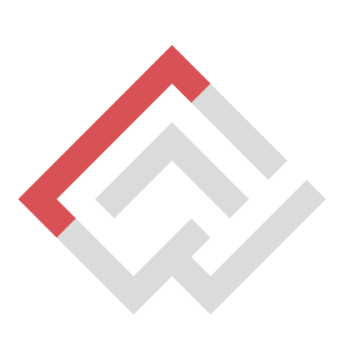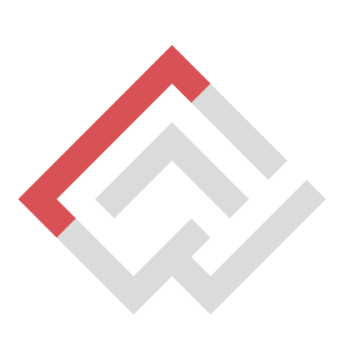 Prize : Velazquez Award for figurative art
All/ international
31 May 2022
All artists working in the figurative field, both in painting and sculpture are invited to participate in this award. The Velasquez Global Painting & Sculpture award is organized by Shengxinyuart based in China that has invited curators, artists and scholars from Europe and Asia to be part of the jury with the aim to create synergies between western and eastern art languages.
This prize is aimed not only to award talented artists but to facilitate an exchange of visibility towards the many institutions involved both in China and in Europe.
You can read all the regulations and also download the registration form to participate on the link below or write an e-mail to velazquezaward@gmail.com to receive the file with specific terms for artists applying from outside China.
Participation is free.