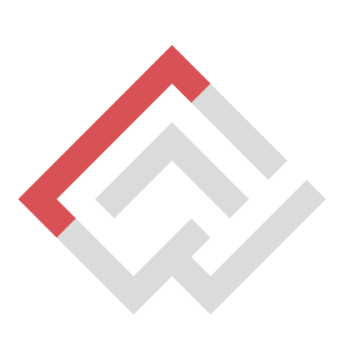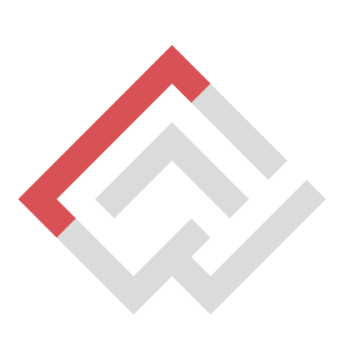 Prize : Call for Stories- Africana Futurism – Speculative Fiction from Africa 2022($1,000)
Deadline : Not determined
Pollicy is pleased to announce a Call for Stories for the Africana Futurism – Speculative Fiction from Africa 2022. For this collection, they are interested in how Africans today living on the continent are exploring, navigating and interacting with digital technologies.
At Pollicy, they believe literature to be an important way through which their longings, desires and identities are shared and built. Exploring the ways Africans today view technology could therefore improve their understanding of how to build inclusive and empowering technology which would be beneficial to all. These stories will go a long way, to document the contributions of Africans to advancing technology for Africa. They welcome submissions of all kinds of fiction centering the relationship between Africans and technology in the past, present and future.
Prizes from Speculative Fiction from Africa
Prizes will be awarded to the top 3 manuscripts and the top 15 manuscripts will be accepted for publication in their collection.
1st prize: US$1,000
2nd prize: US$500
3rd prize: US$250