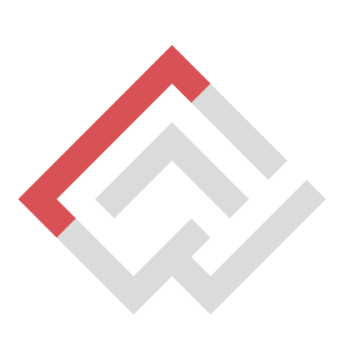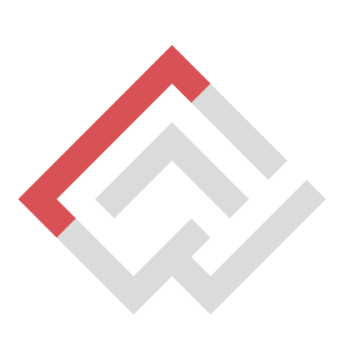 Prize : JAGDA International Student Poster Award 2021 is now open for entries
All/ international
31 July 2021
Japan Graphic Designers Association (JAGDA) once again is hosting its JAGDA International Student Poster Award competition for 2021 and invites participation by students worldwide.
The JAGDA International Student Poster Award launched to discover and honor next-generation talents, aims to develop and expand graphic design. Poster designs that combine images and texts as free expression have the force to move people's hearts, enabling visual communication across countries and regions. Our hope is to understand each other and share international issues through posters.
The theme for 2021 competition is "Move".
– Prize :
– Approximately 200 works will be selected and the following prizes will be awarded: Grand Prix (1), Gold (2), Silver (5), Bronze (10) and Jury Prize (7).
– The Grand Prix and Gold winning works will be published in the annual book "Graphic Design in Japan 2022".
All Winning and Selected Works will be exhibited from 24 November 2021 – 6 December 2021, at the National Art Center, Tokyo and will be published in the official catalog.