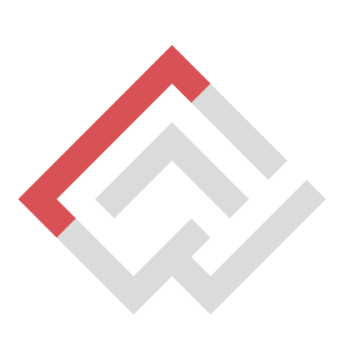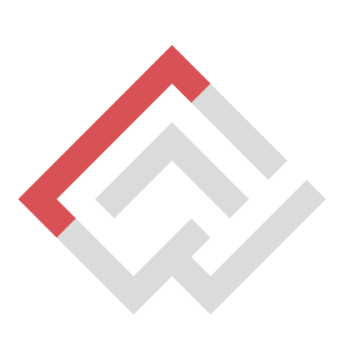 Prize : Participate in Yannis Behrakis International Photojournalism Award 2021 and win €15,000
All/ international
18 April 2021
Athens Photo World will award a full-length photojournalism or documentary body of work created after January 2018.
– Prizes:
– The winner will receive € 15,000.
– The award winning photographic project will be exhibited during Athens Photo World 2022 as a solo exhibition of the photographer.
– Entry fee:
The competition is free to enter.