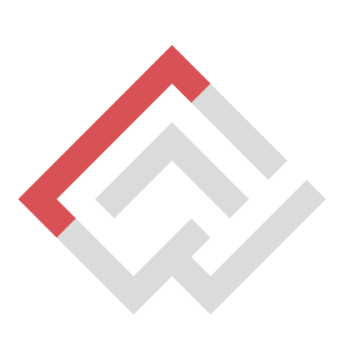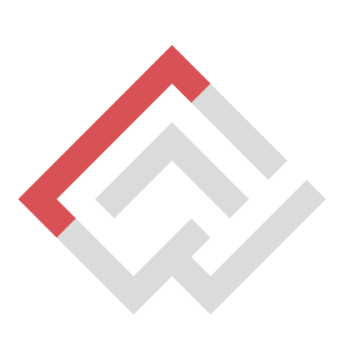 Prize : The One Show 2022
All/ international
4 March 2022
The One Show, the world's most prestigious award program in advertising, design and digital marketing, now is calling for entries!
It is produced annually by The One Club for Creativity, the world's foremost non-profit organization whose mission is to support and celebrate the success of the global creative community.
– Prize :
Finalists are awarded Gold, Silver, and Bronze Pencils, or a Merit Award.