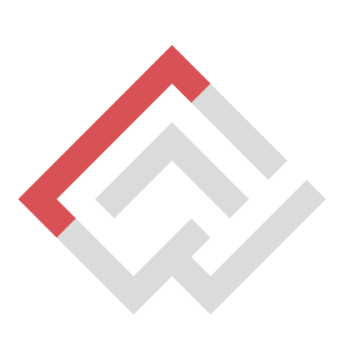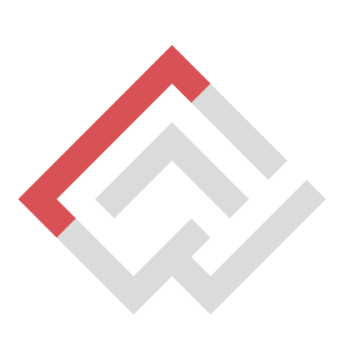 Incubation program: The Lab'ess is looking for 15 PROJECTS WITH POSITIVE IMPACT to integrate its incubator
All/ international
5 June 2022
The Lab'ess program boosts projects while keeping in mind the essential: the positive impact on our society. The incubation course is aimed at project leaders who propose innovative solutions and provide viable responses to environmental and social problems. It can be a SOCIAL ENTERPRISE in the process of being created or created.
THE INCUBATION PROGRAM AND ITS BENEFITS
Discover the Lab'ess incubator: for six months, in an encouraging and welcoming space, you benefit from personalized support and funding to develop your initiative!